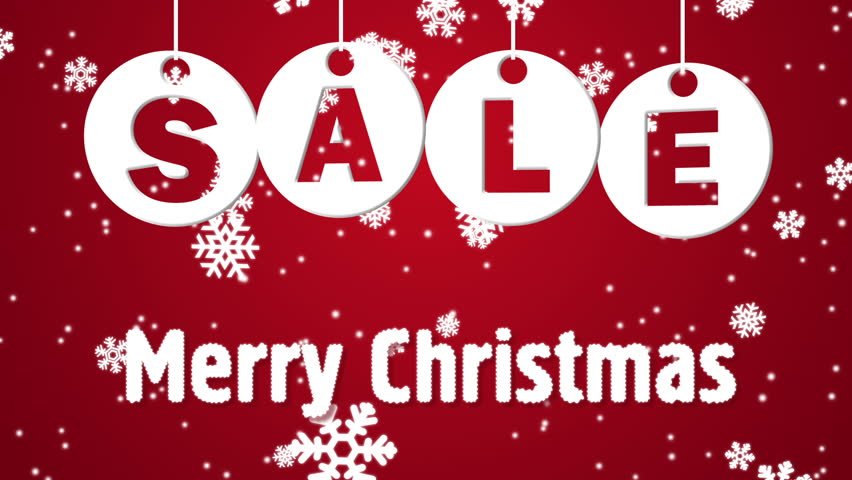 Dear friends, New Year and Christmas is coming. By December 13th, we are preparing special Christmas discounts for you, as well as new products to be presented on our website!
Placing an order from December 13th, 2021 to January 3rd, 2022, you can get at 25% discount on selected products.
Merry Christmass and Happy New Year!