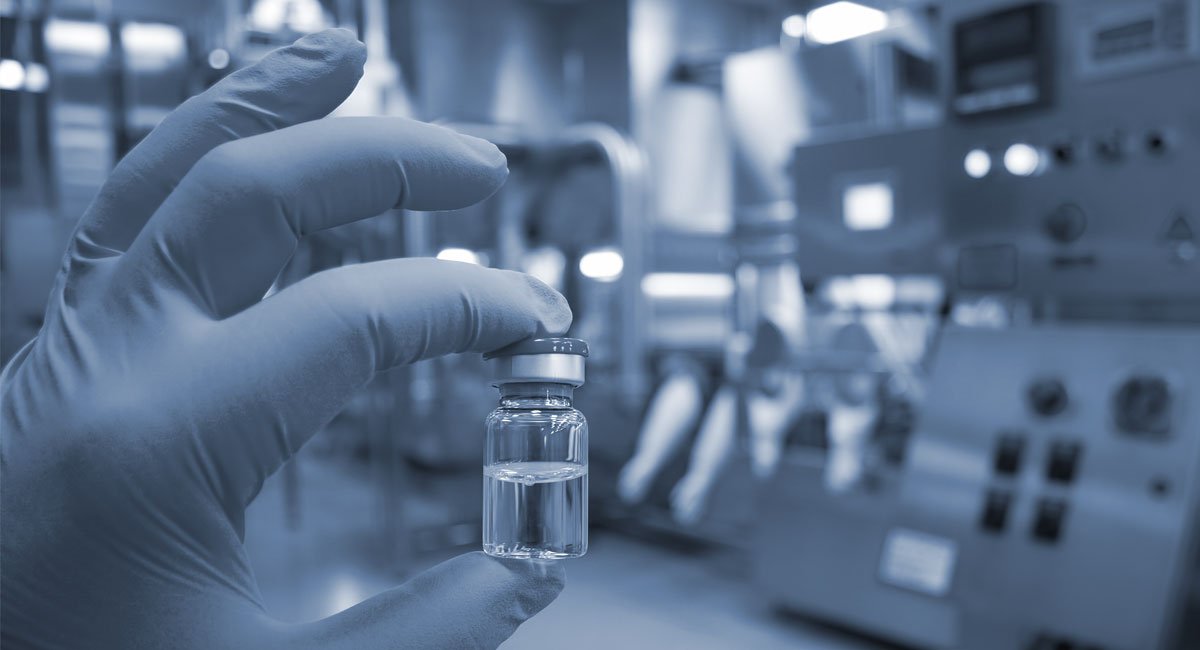 Dear customers!
We are glad to inform you that in May 2021 we significantly expanded our USA Domestic product range. Thanks to favorable agreements with our new suppliers, we provide the best price for the original products of all the brands represented on our website.
In May, we began cooperation directly with Odin Pharma, which specializes in high-quality anabolic steroids and growth hormones. We are shipping these products within the USA domestically, so you can avoid customs.
Example of products that newly appeared on our website.